Affiliate Program
X-Vision Optics' affiliates host links and banners directed at xvisionoptics.com. We want to work with websites and reviewers that are as excited about the outdoors as we are! Drive traffic from your website or social program to xvisionoptics.com and make money! You'll earn commission on every purchase made by customers you refer.
Are you an outdoor enthusiast with a website or blog? If so, our affiliate program and earn 10% commission on every qualified buyer you send our way. We have worked hard to optimize our site for high conversion, which translates to more money in your pocket.
We've partnered with AvantLink, the leader in affiliate marketing technology to offer you a robust set of affiliate tools for free of charge, and the best support in the business. AvantLink's technology will help you maintain accurate campaign information, and work more efficiently.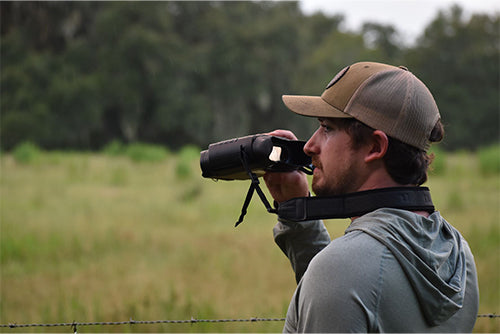 How it works:
Apply to Avantlink, an X-Vision Optics partner
Complete the application for X-Vision Optics partner.
Once approved, post the xvisionoptics.com link on your site.
Send customers to xvisionoptics.com through your links and you will be paid for completed sales via AvantLink.
Track your clicks and commission through AvantLink interface.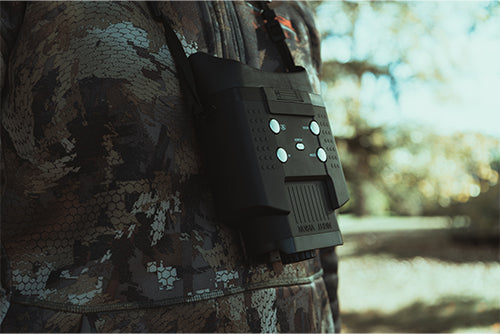 Program Benefits:
10% commission rate
30-day cookie
High average order value
Dedicated affiliate management team at X-Vision Optics and AvantLink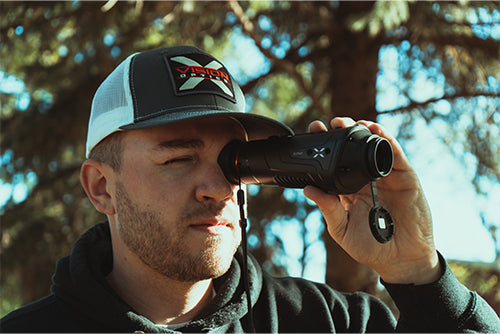 How is AvantLink different from other networks?
AvantLink combines innovation, quality and service to offer powerful integrated technology to qualified affiliates free of charge.