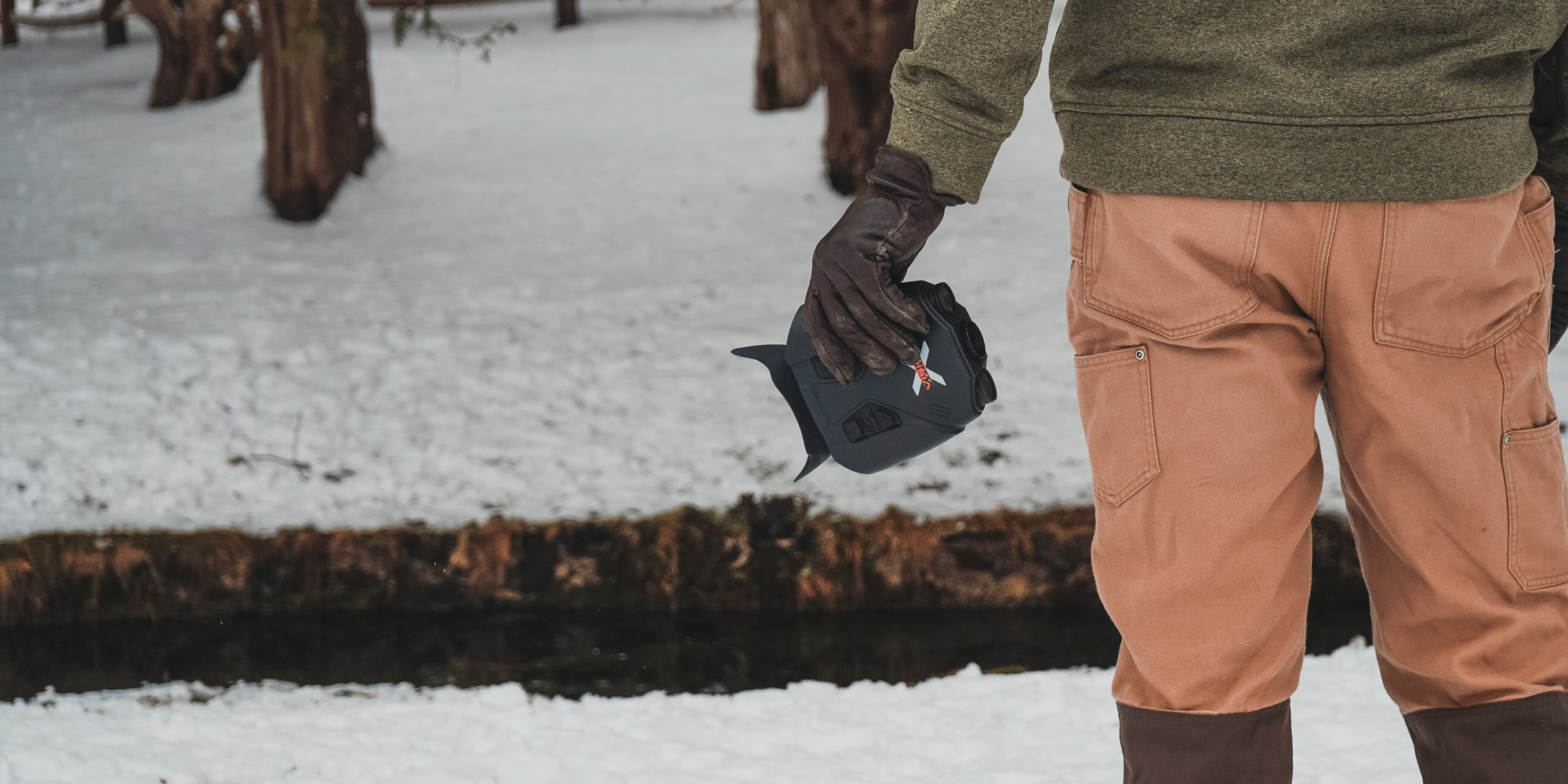 Live outdoors
is who we are.
WHO WE ARE
Live outdoors is who we are. Our owners grew up in the woods and on the waters of the upper Midwest and are passionate outdoorsmen who are excited to run this business in an industry they love. At X-Vision Optics, we want everyone to get out and see more!
OUR VALUES
Why do we get outside? As a team, we believe that spending time outdoors allows us to reconnect and focus on personal growth, self-development, continuous learning, and positive attitudes. X-Vision Optics is reflective of our everyday lifestyle and values. "Nature is foundational to all that is, it allows us to see and understand the basics of life and our core values . . . and it is in nature that one learns some of life's most valuable lessons" Chris Shimek, Partner and Red Wing Gear Co-founder. The company core values were built upon this foundation—positive and respectful attitude, individual accountability, action-oriented, continuous improvement and putting our customers first! X-Vision owners, Chris and Rich, have lived by these core values throughout their life and now apply these practices into X-Vision Optics. "We've grown up hunting, hiking, camping, biking, golfing, and we've done it since childhood. And now, we want to encourage our community to get out!" Rich Bodensteiner, partner.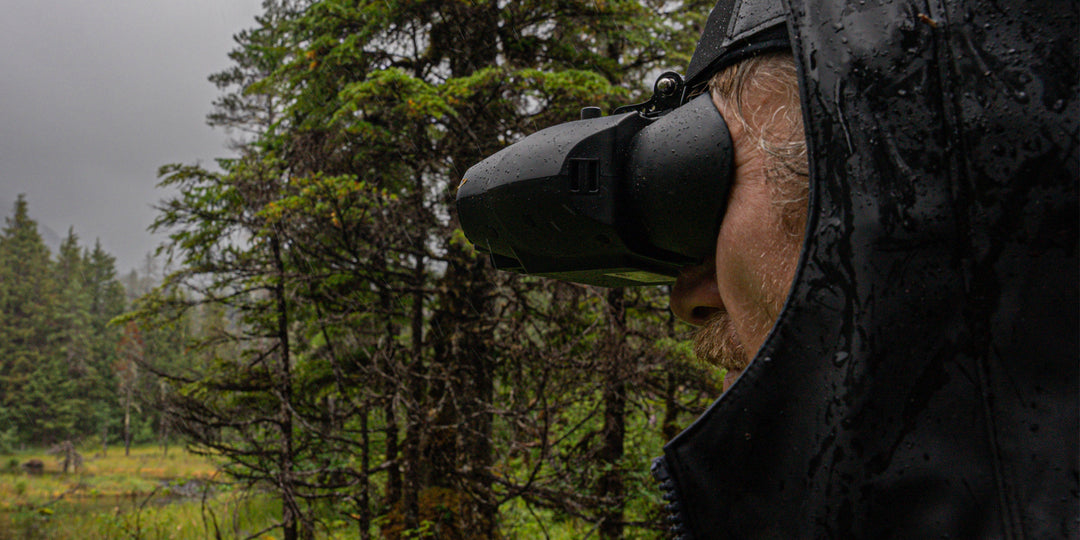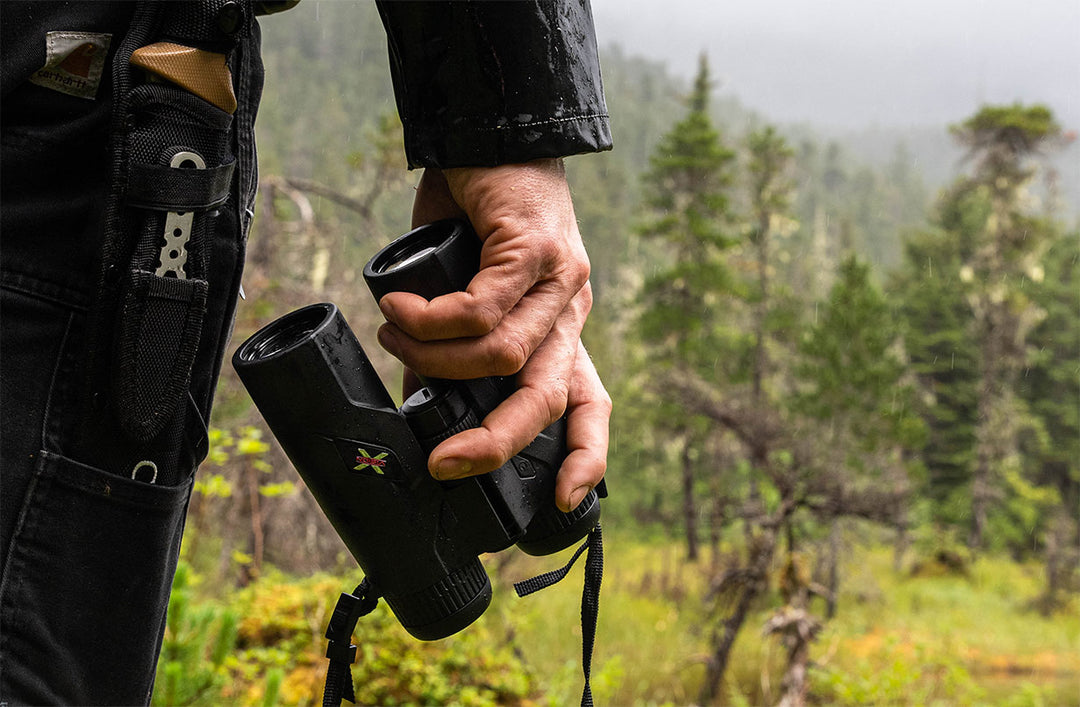 SEE MORE
We know that life is better lived outside. Our goal is to get you outside by providing sustainable, high-quality products. We continuously provide the highest quality of service to our customers because without you, we do not exist. We want to make it easier for you to get out by providing as many opportunities as possible through our products. We are dedicated to delivering innovative products to live your adventures, build your community, and experience life outdoors.